Posted on:
Former Student Reflection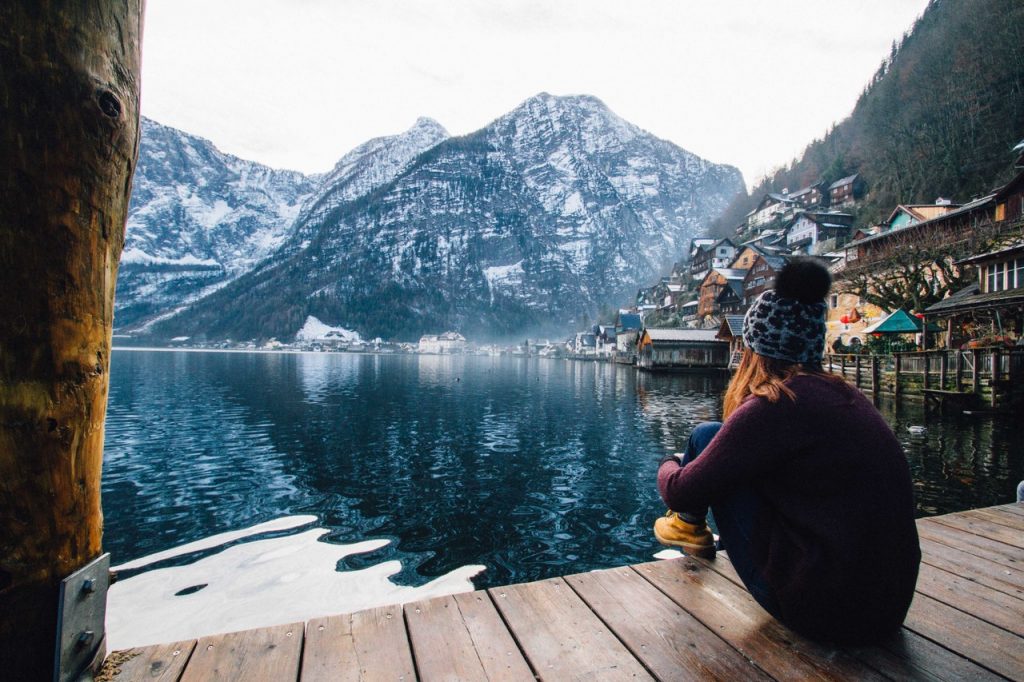 While girls in treatment have many moments of fun and happiness, at the same time, treatment is an extremely difficult and draining process overall. Many girls do not choose to go to treatment on their own, and while they may recognize the need for therapy in their lives, they likely would rather be at home. Upon graduating, girls leave with a sense of pride and encouragement to live a healthier life than they otherwise would have. Still, there is the lingering thought of "what could have been" had they never left home. Some girls may have missed out on prom, or playing their favorite high school sport. For some, letting go of this lingering doubt can be quite difficult.

So how do you accept your treatment process and all the hard work you've done, while acknowledging the difficulty of leaving home and embarking on your treatment journey? Many girls find this extremely challenging and end up focusing solely on the negative. But I've learned that treatment is a beautiful process, full of blooming life and self-discovery that most of our peers will never experience. The idea of holding two seemingly contrary truths could not be more relevant in this case. I found that it is critical to maintain the understanding that treatment was necessary in order to find the true and healthiest version of myself, and that in order to do that, I had to go through some extremely tough times. It is important to have self-empathy and praise, and recognize the necessary work I did to allow myself to live the best life I possibly can. I challenge you to hold these two truths, recognizing what needed to be done, while also acknowledging that it was difficult, in order to accept your treatment process.
Call: 801-449-0089
Address: 4943 S Wasatch Boulevard, Salt Lake City, Utah 84124