Posted on:
Leadership Styles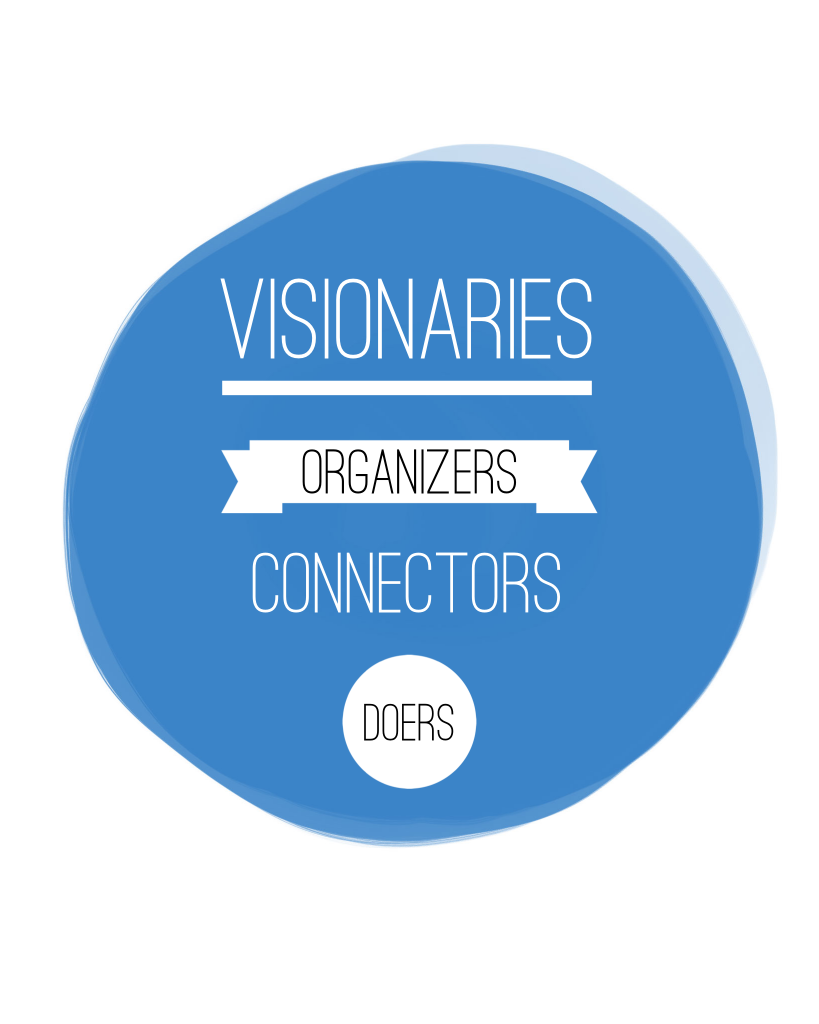 This week, we have been focusing on Leadership. In an earlier article we discussed how the girl's learn to be leaders through taking on responsibilities among their peers. You can read how two of our current students reflected on being the House Manager and the skills they learned during that time. The girls also learned about different leadership styles.
Below are 4 leadership styles and related traits.
Visionaries – They dream, see the future and generate ideas for action.
Doers – They have the energy and the skills to make things happen.
Organizers – They take care of the details and logistics, and they do the research.
Connectors – They relate and reach out to others, facilitate meetings, and keep groups together.
Visionaries:
imaginative
passionate
think outside the box
think about the future
dreamers
Doers:
energetic
perseverance
flexibility
good with hands
performers
Organizers:
good management or administrative skills
logical
math skills possible
research-oriented
analytical
problem-solvers
Connectors:
compassionate
good communicators
strong verbal skills
good listening skills
strong social skills
Call: 801-449-0089
Address: 4943 S Wasatch Boulevard, Salt Lake City, Utah 84124