Posted on:
Staff Spotlight – DeAnna Miller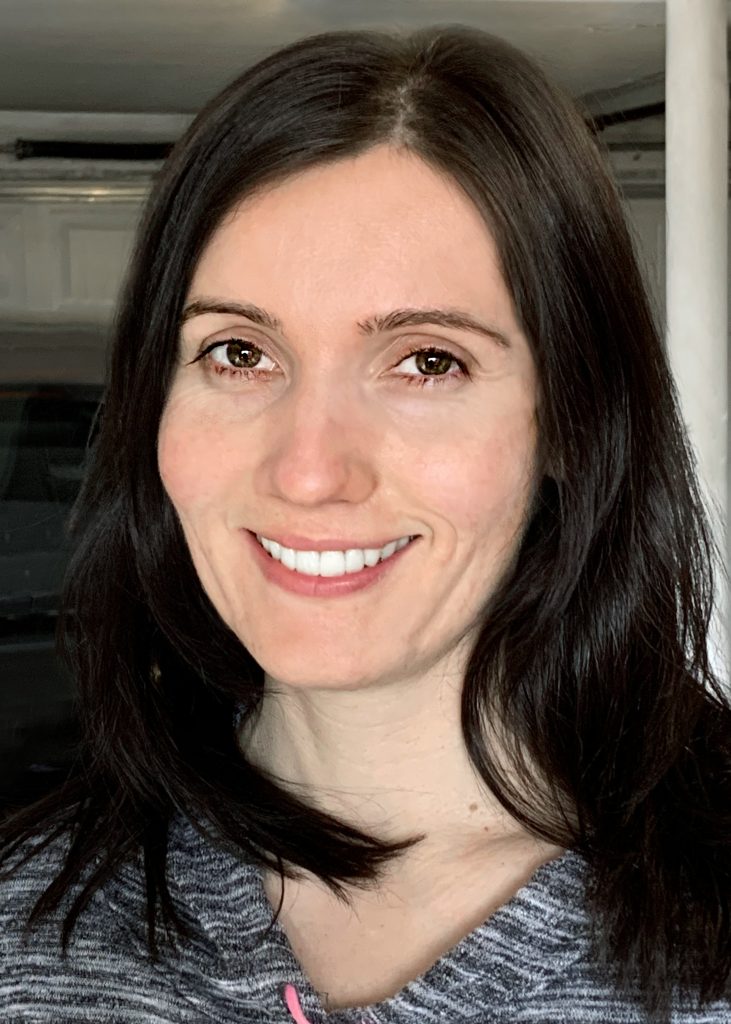 Hi, my name is DeAnna Miller. I was born in Portland OR, raised in central Oregon, and studied Health Management and Policy at Oregon State University (home of the Beavers!). I have had several jobs within offices, schools, and clinics, but my top two favorite jobs are and were those based in the homes of those I worked for. One job was with an elderly client through a program called "Senior Helpers". My client was unique in that she spoke kindly, smiled often, and stopped herself from complaint, even when she felt sadness or disappointment. It was by her example that I learned to smile, even when I wasn't feeling like it, and to be the reason I make others smile. She taught me that "No good deed is ever wasted; it is still a good deed, whether they accept it or not". Another quote that I love and live by is "No significant learning can occur without significant relationships." – James Comer.
Eva Carlston is a place where significant learning can take place. It is, and has been, my pleasure to work within all of the homes. My joy comes greatly from the work I do here, and that is why I am, and have been, a Family Teacher here for so many years. My hope is that I can brighten up the day of a youth with a kind smile, and I am grateful for the Teacher Family Model that makes it all possible to be a part of their lives. While I enjoy their company and unique personalities, my job allows me to coach them by way of teaching skills, offering support as they learn and grow, and also be a good role model for them.
Outside of work, I enjoy running and training for marathons.
Call: 801-449-0089
Address: 4943 S Wasatch Boulevard, Salt Lake City, Utah 84124