Posted on:
Staff Spotlight – Katie Talbot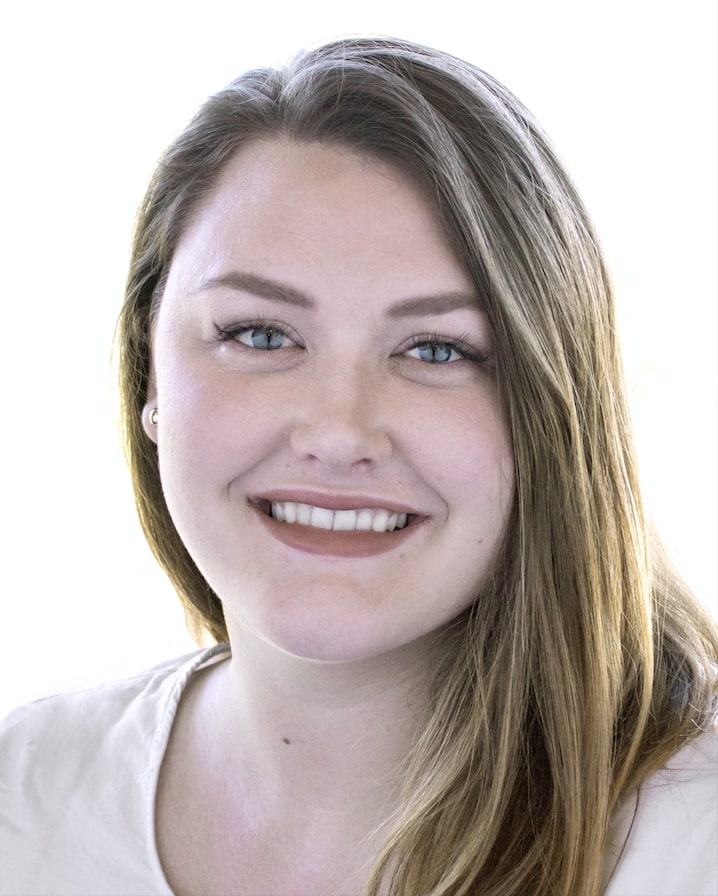 Hello!
My name is Katie, and if you have a kiddo at Covecrest, you and I have most likely spoken, exchanged emails, and shared a common goal of making sure your child is well and feels cared for.
I have been with the Eva Carlston team for four years and I am so grateful to work with the women that I do and for the trust you have imparted to all of us. As Covecrest's Milieu Manager, I find it rewarding to see our students grow as individuals and to find themselves as young, independent people. I also find
deep gratification in guiding and coaching our family teachers to be meaningful and effective role models for your daughters.
Somebody recently asked me, "What is your most memorable moment of working at Eva Carlston," and I truly don't think I can answer with just one. It's the small things of hearing a girl out when she's having a hard time, or getting to sit in on a session and seeing her growth, joking or being sarcastic about something and hearing them all laugh, and the list goes on. That is what I enjoy the most. Honestly I get teary-eyed thinking about those moments.
I'm so grateful to have found a program that pushes me to grow and become a stronger, more independent version of myself while helping our young students find their inner strength and self identity. While the days are busy and there is never a dull moment, I am always able to find the time to slow down and see that we are saving and changing lives.
Call: 801-449-0089
Address: 4943 S Wasatch Boulevard, Salt Lake City, Utah 84124