Posted on:
68th Annual United Nations Civil Society Conference
By Kristin S. Hilman, M.Ed. (Academic Teacher, History and Government)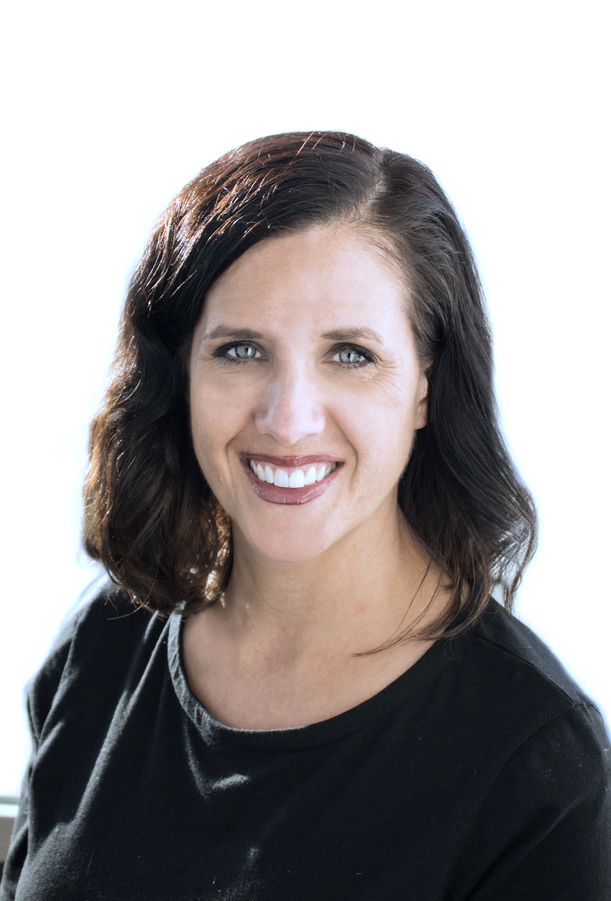 This last August, Salt Lake City did a wonderful job of welcoming over 8,000 participants from 138 countries, the largest number since the 2002 Olympics, to the 68th Annual United Nations Civil Society Conference. The conference is held yearly at a different city in the world. Salt Lake City was the first US city outside New York City, where UN headquarters are, to host the conference.
I had the privilege of attending, representing academia. Any civilian could attend so long as they provided an affiliation, produced a passport or other ID weeks ahead of time, and passed a background check.

The theme of the conference was "Building Inclusive and Sustainable Cities and Communities." Eleven different thematic sessions were held with topics such as Emerging Technologies and Innovations, Infrastructure and Natural Resource Use, and Local and Regional Governments Leading the Way to Sustainable Communities. The session that I most enjoyed and learned from was Building Inclusive Communities through Education. The moderator of panel was Utah Valley University's President Astrid Tuminez. I learned shocking facts about the state of education around the world. While there are more children in school worldwide than ever before, 12% of children are not in elementary school, 15% not in middle secondary school, and 31% not in upper secondary (high school). The majority of these are girls. Dr. Tuminez said, "If parents are less willing to invest in their daughter's education as they are in their son's, there is a problem."

Along with attending sessions of my choice, I had the duty to be an official rapporteur — one appointed to write and submit a report — on the Climate Change – Cities and Countries in Action session. Once all the reports are transcribed, they will be available on the official records of the UN. (The final report for last year's conference can be found here). In this session, I reported on the effects of global warming as discussed by the panelists and on the things cities such as Salt Lake are doing to help. For example, in 2016, Salt Lake City committed to 100% renewable energy by being able to broker an agreement with the energy provider, which led to legislation that led to a renewable community. Salt Lake City Mayor Jackie Biskupski conferred that the state transit authority's completely electric buses is a way this energy was brought to our city. Mayor Biskupski said the Utah Climate Action Network is sharing information with other cities and networks.

Other sessions I attended but was not a rapporteur for were equally interesting and timely. Water-Energy Nexus Challenges and Opportunities in Sustainable Development Goal 6: Clean Water, was of particular interest to me because the presenter was my youngest brother, who has a Ph.D. in Engineering from MIT. I learned several interesting facts I will share with my students as we discuss Geography. There is no shortage of water on earth, but none of these sources in their natural source are suitable for human use. Less than 1% of the earth's water is available for human use. So, we overcome that with energy. The US uses 2% of its energy for clean water. That is excellent compared to developing countries which can use up to 15%. Los Angeles is the most energy-intensive metropolitan area with Phoenix being the largest consumer.

Attendees of the conference adopted an outcome document outlining a global vision for inclusive and sustainable cities and communities by 2030, with youth drafting and adopting a stand-alone climate compact. Results of the outcome may be found here.

The conference was a success and I was pleased to have been a part of history!
To learn more about Kristin Hilman, M.Ed. check out her bio or some fun facts about her.
Call: 801-449-0089
Address: 4943 S Wasatch Boulevard, Salt Lake City, Utah 84124