Posted on:
What Is Trauma Informed Care?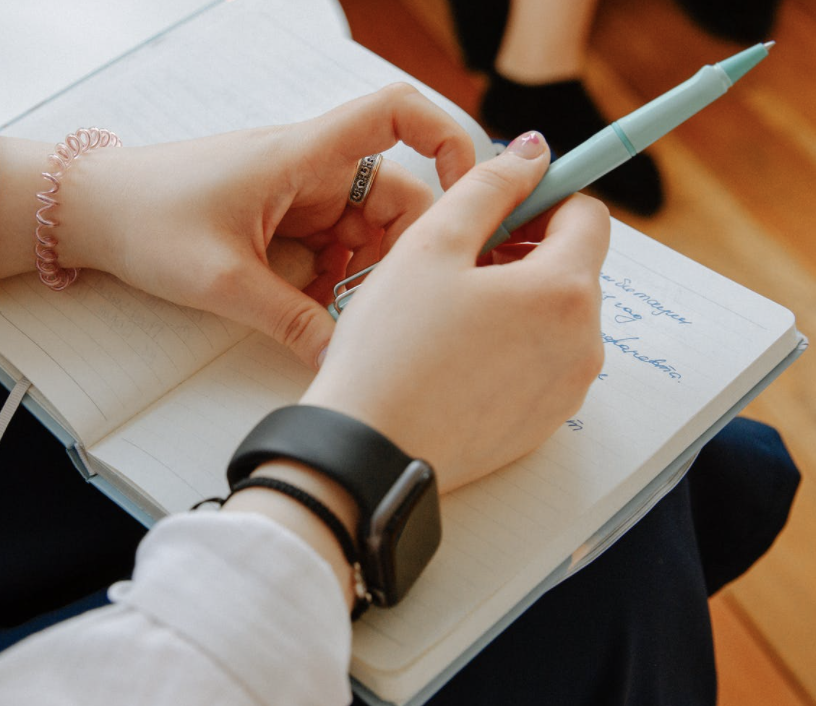 Trauma informed care is a useful and vital practice in empowering people to reconnect to the world around them. Using trauma informed care practices can help alleviate the many anxieties that come with revisiting painful experiences. It provides a safe outlet for those seeking therapy to express their feelings, and helps navigate past traumas in a nurturing, therapeutic environment. 
What Trauma Informed Care Means
Simply put, trauma informed care in the mental health field recognizes the trauma that someone has experienced and the role that it can play in someone's life. When an overly stressful event occurs, it can affect every aspect of who someone is, what they do, their habits, and so much more. By taking into account how past trauma and these experiences interfere with daily lives, we can better understand how to help individuals build a sense of self.
We provide a therapeutic environment and 24-hour staff support to provide a safe place for healing from abuse and violence. Our family teachers, academic faculty and therapists are trained in recognizing these trauma symptoms and adjust social interactions to support Eva Carlston students in using their self-soothing skills when emotions and painful memories come up. This creates a therapeutic environment for our students as they process the events and situations that have been traumatic for them in their lives.
The Benefits Of Trauma Informed Care
Trauma recovery involves treating both the mind and the body. Many trauma survivors "shut down" or push away emotions because they do not believe that they can manage them. They become disconnected from their inner world of thoughts and feelings as well as their outer experience of their bodies.
Our students participate in daily activities such as exercise and yoga that encourage reconnection to self and their bodies. They practice meditation and relaxation strategies to learn to self-soothe when triggered. Additionally, they learn how to understand the connection between their thoughts and feelings and work in therapy to implement coping strategies to manage the trauma symptoms.
Our therapeutic milieu is highly individualized and allows our professional staff to implement strategies that are trauma informed. The flexibility of our skilled teaching model gives us the ability to be responsive to the unique needs that each student requires while also helping them develop strategies that pertain to their specific life experiences and trauma history.
All of this helps reduce the chance of re-traumatization and creates a sustainable environment for the student to safely regain power and control. By encouraging our students to understand their emotions and thoughts through their trauma, we can help stabilize their environment in order to help them develop trusting and healthy relationships in the future.
At Eva Carlston Academy, we strongly implement trauma informed care and work to understand the needs of each individual that steps through our doors. We want to learn from our students in order to empower them and release them into the world with the tools they need to create a loving relationship with themselves.
Call: 801-449-0089
Address: 4943 S Wasatch Boulevard, Salt Lake City, Utah 84124