Welcome to Eva Carlston Academy

Find your place. Find your passion.
Find your life.
At Eva Carlston Academy, adolescent girls who have struggled deeply are invited to find their unique place in the world, a passion to inspire and guide them, and a sense of purpose in life. A combination of sophisticated therapy, mentorship, the arts, and experiential learning help our students heal and grow.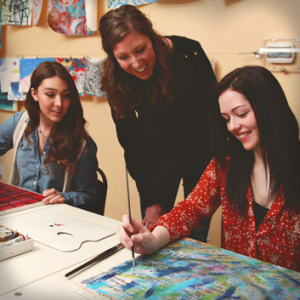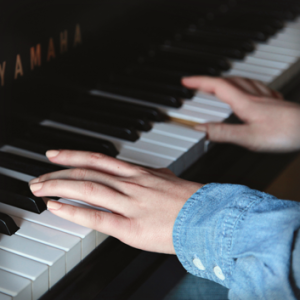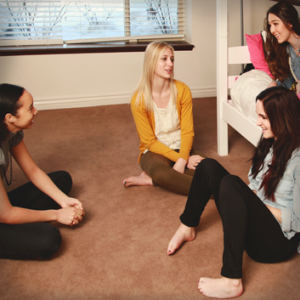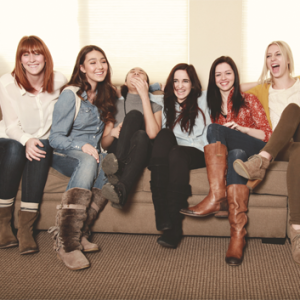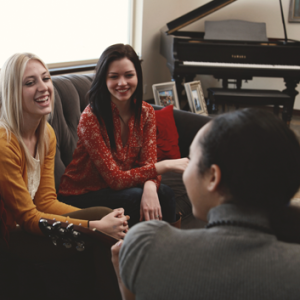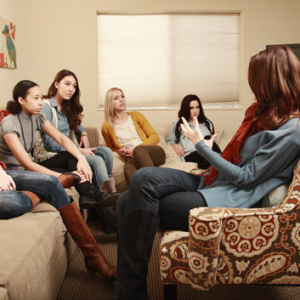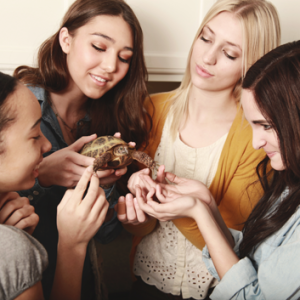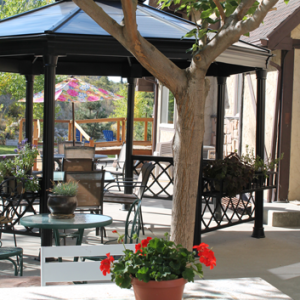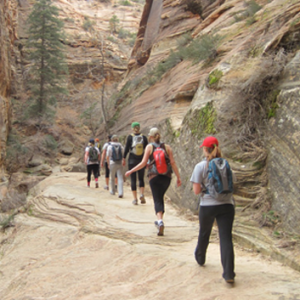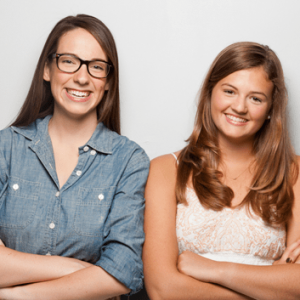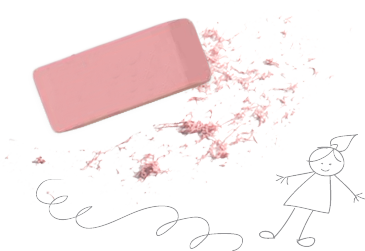 Find your place…
Our program takes place in three elegantly appointed houses in urban Salt Lake City, giving girls an intimate sense of home that help them feel safe, valued, and at ease. As well as access to the cultural resources and opportunities of a large city. With only 12 – 16 girls per house, deep friendships develop quickly and each girl finds her own unique voice.

Find your passion…
We are committed to helping girls discover a passion—with a robust program of art therapy, accredited academics, life-skills instruction, and therapeutic recreation. This work can be difficult, particularly for girls who have struggled with depression, anxiety, and low self-esteem, but discovering "what makes me tick" is the foundation of effective treatment.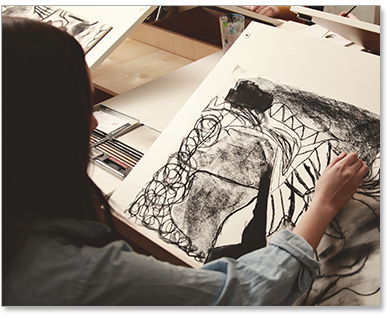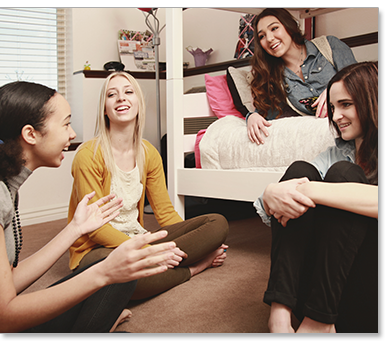 Find your life…
Our female owned and operated program hires highly accomplished therapists and teachers who have proven themselves in their respective fields and share a deep passion for mentoring others. The women here at Eva Carlston Academy provide a safe place for girls to address sensitive issues, while serving as inspiring mentors and role models. Our male team members offer a complementary perspective and help girls develop healthy, confident ways of relating to men.

Eva Carlston Testimonials
---
Call: 801-449-0089
Address: 4943 S Wasatch Boulevard, Salt Lake City, Utah 84124