Posted on:
Eva Carlston and Professional Development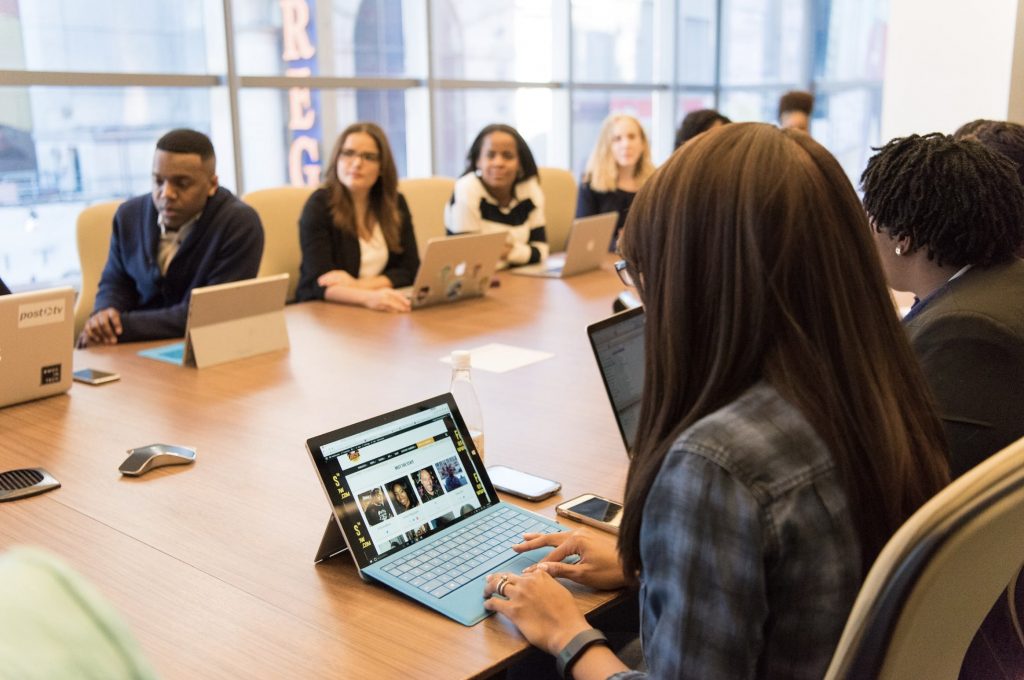 Here at Eva Carlston Academy, we are big believers in professional development for all of our professional staff. Over the years, we've learned that the benefits of having Eva Carlston staff members participate in these development conferences or events greatly help both the staff and the students. In addition to this, they are able to develop and harness their teaching skills to build upon the fundamentals that they have incorporated into their classrooms. 
Education isn't just a one-stop-shop where a degree is received and then nothing is furthered, it's about constantly learning and giving the students the best opportunities possible and ensuring that all students are comfortable in the classroom. For Eva Carlston in particular, this is of high importance.
Benefits of Professional Development
Incorporating professional development into our programs here at Eva Carlston have proven the many benefits that come with it. Not only are our staff able to learn new skills and how to apply this to the classroom, but other staff members are also able to learn better communication skills with students, conflict resolution, and more.
As a whole, the benefits professional development has within the classroom gives students a place to experience learning without additional pressure and have people on their team who work to understand their situation. In total:
Students have a better learning experience
It boosts confidence in the classroom
Networking opportunities
Expansion of their knowledge
Helps staff set and achieve goals
Staff learn better organization and planning skills
The benefits of professional development stretches across all departments and fosters an environment of continuous learning and support. Staff are also able to learn more about each other and the programs available at Eva Carlston, strengthening the level of unity amongst coworkers.
Eva Carlston's Development
The staff at Eva Carlston Academy participate in a multitude of professional development training throughout the year. Each one is unique in its own way and meant to enhance the knowledge and understanding our staff has of our community. Fostering a supportive and nurturing environment for all is one of our top priorities and professional development is one of the many ways we work to achieve this.
For example, Eva Carlston staff participated in 20+ training sessions within the last year. From PTSD to family dynamics, a wide variety of topics were covered. Some of which included:
Trauma Resolution
Milieu Management Practices
Effective Strategies For Working With Trauma in Early Recovery
EMDR and Ego States
Teaching Students About Voting
Assessment & Conceptualization of Autism Spectrum Disorder
Social Work and the Pandemic
Psychoanalytic & Trauma Informed Perspectives
Post Traumatic Slave Syndrome
Ethics
Learning as a team also helps us grow as a team and incorporate more practices everyday that are better for both our students and the communication among staff members. Ensuring we understand the wide variety of situations that our students come to us in can help their healing process and trust the adults working with them. Eva Carlston Academy encourages staff to participate in as many professional development sessions as possible in order to create the best possible sanctuary for our students to thrive in.
Call: 801-449-0089
Address: 4943 S Wasatch Boulevard, Salt Lake City, Utah 84124