Posted on:
Healing the Scars of Childhood Abuse
By Sue Hoffman, LCSW Clinical Director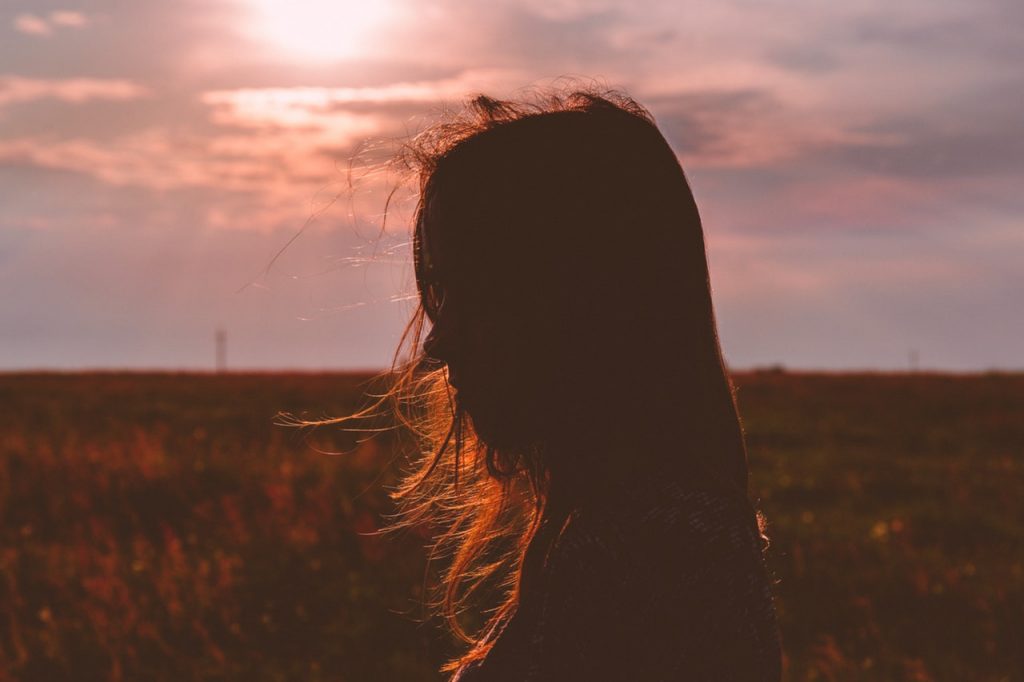 Childhood abuse comes in many forms and, for each student at Eva Carlston Academy who has experienced childhood abuse, the healing process is difficult to navigate. There just isn't a tried and true road map that fits all. Students come to Eva Carlston Academy with traumatic life experiences that can include physical, sexual, and emotional abuse. We use a holistic restorative approach and provide treatment that takes into account the needs of each student's physical, mental, social and academic well-being.
Helping Childhood Abuse
Trauma-Informed Care: At Eva Carlston Academy we utilize a trauma-informed perspective that is incorporated throughout our program. Staff in each department are trained to recognize and respond to the traumatic stress of childhood abuse as well as strategies to enhance resilience and protective factors for each student. 
Family Support and Participation: Families are also impacted by childhood abuse and trauma, and they are critical to the healing process. Parents are often facing their own grief and secondary trauma. They are encouraged to employ self-care while their student is at Eva Carlston Academy, and they participate in regular family therapy and parenting skills work to prepare for the return of their child. Siblings are also important participants in family workshops and family therapy sessions. 
Trauma-Focused Interventions: Throughout a student's stay at Eva Carlston Academy, our multidisciplinary treatment team will collaborate to develop interventions tailored to the student's unique needs, strengths, and circumstances that will aid in their recovery from childhood abuse. Tools used by the team will include systematic screening and assessment, individual therapy, group therapy, psychoeducation about abuse and trauma, teaching emotional regulation skills, maintaining healthy daily routines that include sleep hygiene, exercise and nutrition. We also focus on family therapy, parenting skills, family communication, problem solving, safety skills, and relapse prevention planning. 
While the scars of childhood abuse do not completely go away, they can soften. Students and families move forward with a sense of compassion for themselves and for others who have, and will, navigate the path of healing from childhood abuse. It does not have to define, nor dictate, what you do or where you go in your life. This is why we say at Eva Carlston, "Find your place, find your passion, find your life".
To learn more about Sue Hoffman click here.
Call: 801-449-0089
Address: 4943 S Wasatch Boulevard, Salt Lake City, Utah 84124