Posted on:
Marlee Olsen – Staff Spotlight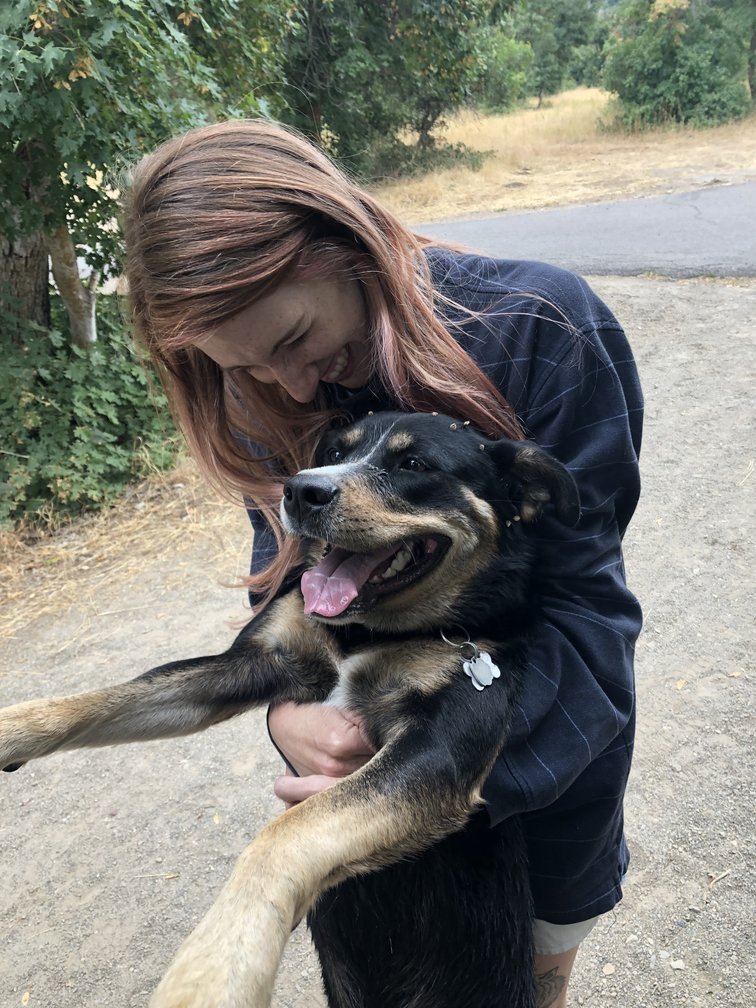 Marlee Olsen received her Bachelors in Psychology at the University of Utah. She has been working with Eva Carlston Academy for about 2.5 years, collectively. She lived in Seattle for 2 years and loved it and someday wants to go back. From there, she worked with homeless youth in a crisis residential facility, and as a behavior specialist for young kids in their school environment. Marlee also volunteered for King County Sexual Assault Resource Center, where she observed a variety of court proceedings involving sexual violence and advocated for victims. She is currently back in school, working on her Master's Degree in Social Work at the University of Utah. She enjoys spending time with her dog in the mountains, cooking for her friends and family, yoga, rock climbing, and traveling–which she hopes she will have more time to do so once she graduates.
You can learn more about Marlee and the role of Family Teachers here or check out a post she wrote on the importance of social skills here.
Call: 801-449-0089
Address: 4943 S Wasatch Boulevard, Salt Lake City, Utah 84124