Posted on:
New Staff Spotlight – Cassie Taylor
We are happy to announce that Cassie Taylor has joined the Admissions and Marketing team at Eva Carlston. She brings a host of dynamic experience from her background as a Development Director, University Professor, and an advocate for the arts. Cassie holds a Doctorate in Musical Arts and is an accomplished concert pianist. She is passionate about creating positive opportunities for youth, whether it be through her work in community outreach as a volunteer or through her work at Eva Carlston as she supports families through the admissions process.
To read the full press release click here.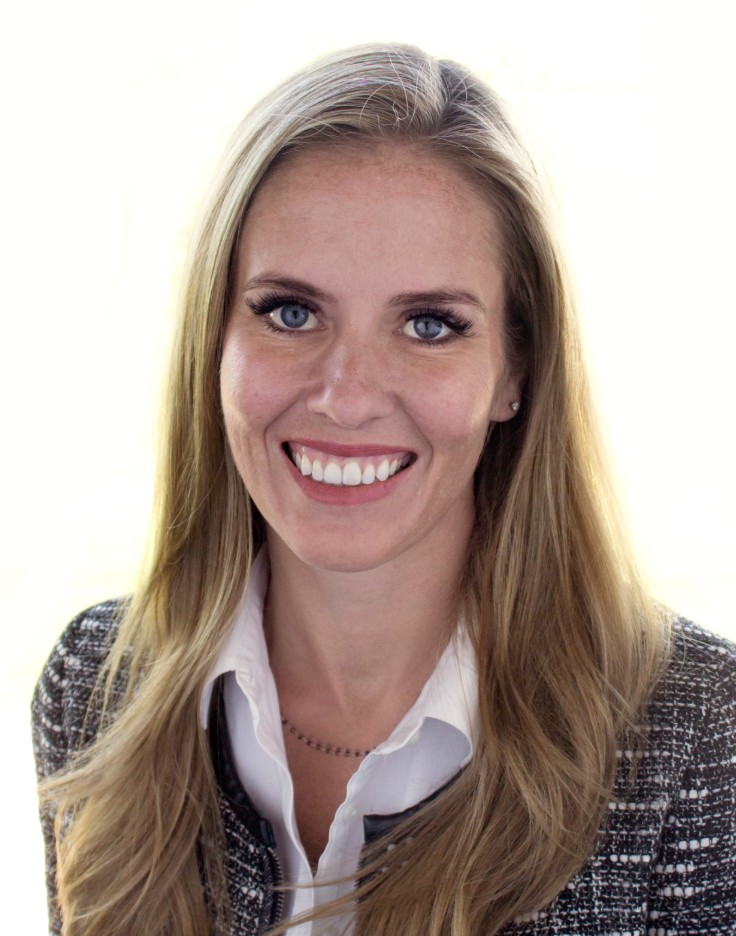 Call: 801-449-0089
Address: 4943 S Wasatch Boulevard, Salt Lake City, Utah 84124