Posted on:
Staff Spotlight – Kate Morris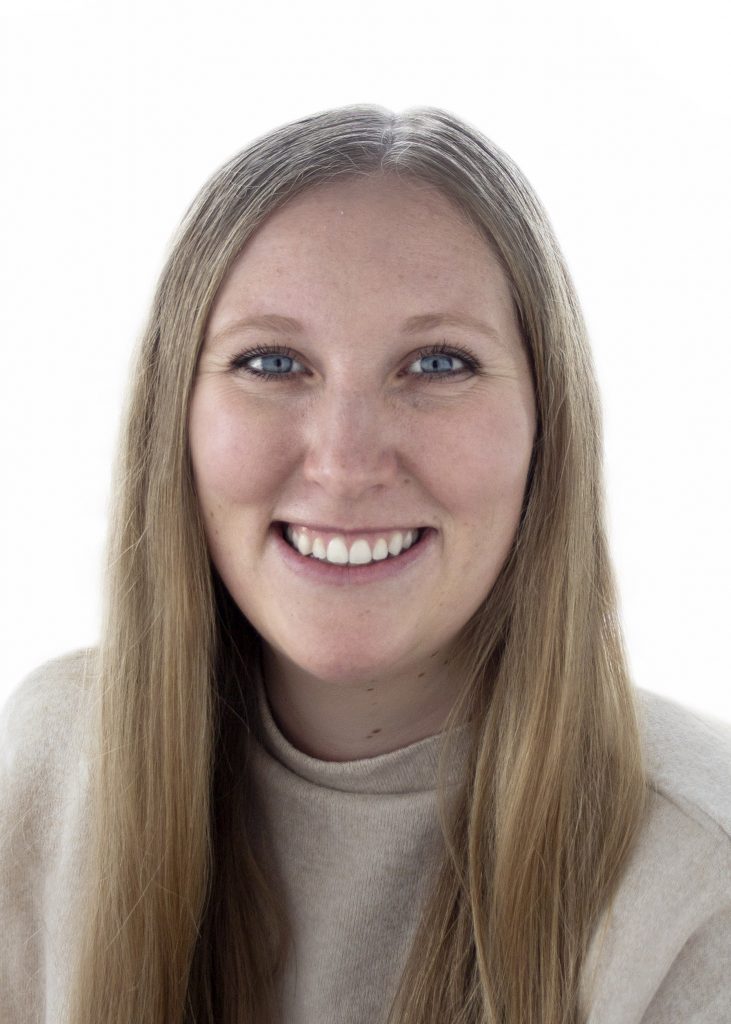 Hello!
My name is Kate. I am the Milieu Manager at Wasatch and I want you to know how much I enjoy spending time with your daughters – I love my job! I love helping them throughout the day, teaching to their skills and having fun! I enjoy the car rides, activities, spontaneous games, fun conversations, I could go on and on.
In the three years that I have been with Eva Carlston, I can't even begin to count the many wonderful memories I have made with our students. There are too many! With the holidays just around the corner, I'm looking forward to creating many more with your daughters too. I do remember, one New Years Eve we did an activity with the girls where they wrote things they had accomplished in the last year and things they wanted to accomplish in the upcoming year. It was inspirational hearing them talk about how long they had been sober for or how long it
had been since they self harmed. It was even more meaningful to see how committed they were to continuing their treatment, feeling better about themselves and accomplishing their goals in the upcoming year.
Aside from the day-to-day and special occasions, I think one of the most fulfilling parts of my job is attending a student's graduation. It is incredibly rewarding to see the confidence and insight they have gained while at Eva Carlston. It's wonderful to hear about their journeys and see how proud they are of themselves for accomplishing something that is so hard! These moments are even more meaningful when I know at some point along the road, those students didn't see the progress they were making and the tremendous potential they possessed. I'm so glad to be a part of their process, from beginning to end, even through all of the ups and downs.
Graduations, dance parties, movie nights, Thanksgivings, New Years Eve… these are the moments when I am so grateful to be a part of your daughters' lives.
Call: 801-449-0089
Address: 4943 S Wasatch Boulevard, Salt Lake City, Utah 84124