Posted on:
The Importance of Family Traditions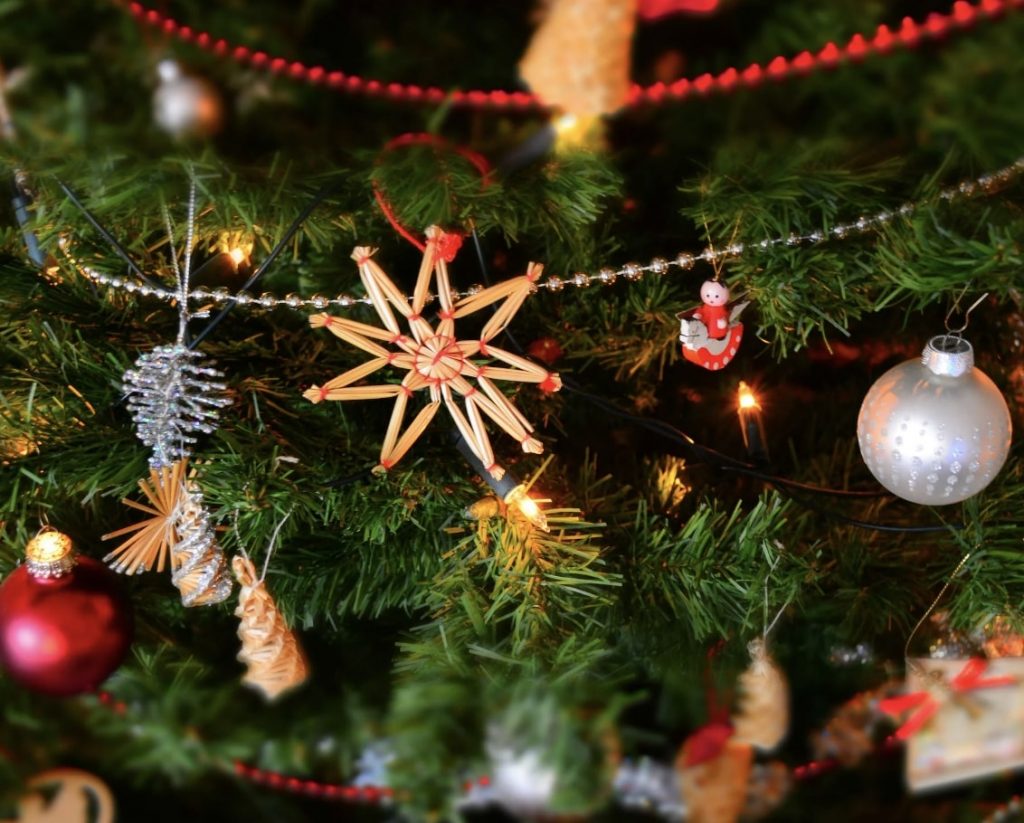 The holiday season is here and filled with joy! As Christmas, Hanukkah and a variety of other holidays are fast upon us, the family traditions we hold near and dear to our hearts are being rekindled more than ever before. Family traditions serve an important aspect in family life for a myriad of reasons. Finding what family traditions work for you and your family can be fun, exciting, and memorable all around.
These traditions will look different for everyone and it truly depends on the unique dynamic of your family or social group. Some traditions that you may think are better for young children, can often surprise you and lead to holiday joy even into adulthood. Regardless of the circumstance, family traditions for the holidays gives everyone a boost of happiness and excitement.
Why Are Family Traditions Important?
Family traditions are important to different people for different reasons, but essentially it comes down to spending time with those you love. Having a set time for activities during the holidays (or just throughout the year) can be a rewarding experience and give everyone something to look forward to. Not only this, but cognitively, it can help give the children in the family a sense of identity. In 2013, psychologist Sara Duke said, "The [children] who know a lot about their families tend to do better when they face challenges." Typically, they feel as if they have a strong connection to something with a strong foundation and thus have more confidence and higher self esteem.
No matter the time of year, family traditions can serve a multitude of purposes. Bringing the family closer together is one of these particular purposes. A study done by Ann Buchanan, professor and director of the Centre for Research into Parenting and Children in the Department of Social Policy and Social Work at the University of Oxford, "showed that a high level of grandparental involvement increases the well-being of children." Additionally, it has been seen to improve and reduce emotional and behavioral problems.
Holiday Traditions and Mental Health 
In this busy and bustling world, we may often find ourselves overwhelmed. Add on the social obligations that come with the holiday season, stress may begin to creep into the beloved family traditions. It's important to take time for yourself and self care to reduce anxious feelings and overall improve your mood. Mental health during the holiday season, unfortunately, often takes a toll on people more that usual so setting time aside for yourself can help alleviate that. 
At Eva Carlston Academy, we love incorporating family traditions into each holiday to give our students something to look forward to each year, keep a consistent schedule, and overall build memories to last a lifetime. During Halloween, we have an infamous Halloween party and Christmas time holds special memories for students by visiting families, participating in special christmas crafts and holiday themed outings. Implementing these traditions into our program also helps build the bonds between our students and staff, making the holiday season truly holly and jolly.
Call: 801-449-0089
Address: 4943 S Wasatch Boulevard, Salt Lake City, Utah 84124