Posted on:
What Are The Benefits of A Treatment Team?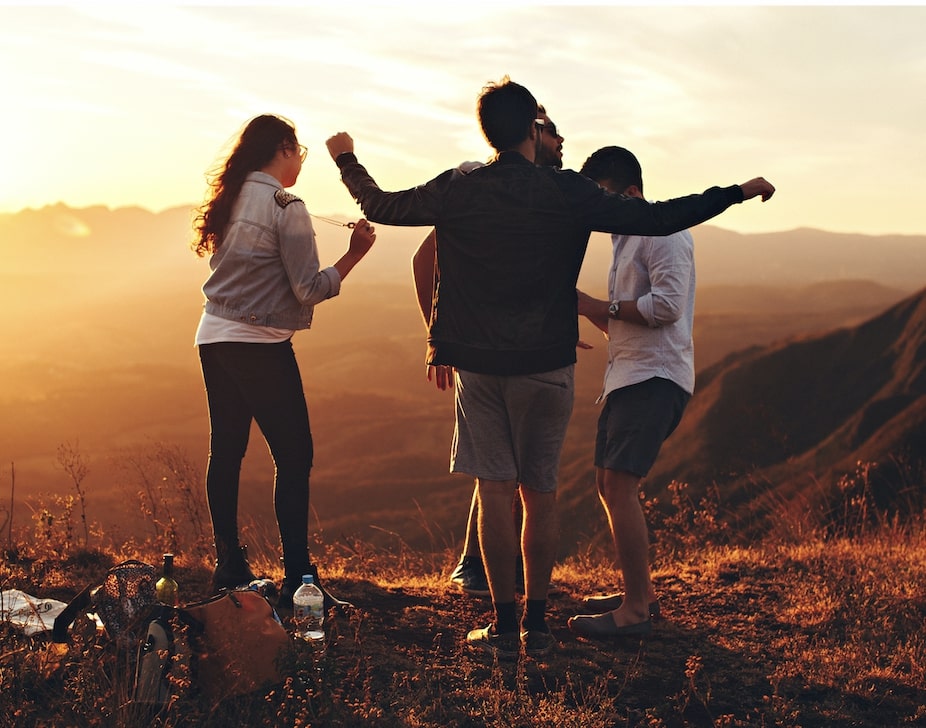 A treatment team in mental health is a fairly common thing and can provide a wide array of support to the person needing care. At Eva Carlston Academy, this is something that we utilize within our organization to ensure top care, and safety, and to create an optimal treatment plan for our students that are highly individualized. It is also continually updated throughout their stay as they progress through our program, change certain behaviors, or develop other habits.
What is a treatment team?
A treatment team is typically composed of three to four trained individuals that are there to support the client, patient, or in Eva Carlston's case, the student. The group consists of all clinical, academic, milieu, and health & wellness staff, and also the leadership overseeing all of these departments. This group of people meet weekly to discuss the student's needs, how to integrate different therapeutic services, and collaborate on how to proceed with the best treatment plan.
Having an organized process of continued care throughout these systems provides students with an all-around high quality of care that puts their physical and mental health above anything else. Additionally, different members of the treatment team may observe behaviors at specific times throughout the days that others will not have the opportunity to witness. This means that meeting regularly and having that communication across the board will also contribute to a highly optimized standard of care.
Treatment teams at Eva Carlston
The treatment teams at Eva Carlston are built in a way that gives our students the best support possible, while also providing them with an environment where they can learn and grow in. The different members of our treatment team consist of; Therapists, directors, teachers, and youth mentors. Getting to know the students on these different levels can help us better understand what the best course of action for the student will be and how they can benefit the most.
Not only this but Eva Carlston staff are trained to recognize changes in behavior (positive or negative), interactions between peers and staff, nutrition, academic performance, and more. All of which contribute to the mental and physical health of the student. By briefing each other on these changes or consistencies, we can re-evaluate the treatment plan, bring in additional support, and talk with the student about any difficulties that they may have.
Benefits of a treatment team
There are many benefits to having a treatment team in mental health! Not only is it a great way to have continued care, but it also improves communication between staff and students. Additionally, it gives us a chance to evaluate any underlying physiological, sociological, and psychological factors that may contribute to the overall well-being of the student. By having this knowledge across the multiple divisions of Eva Carlston, we can adjust, readjust, and provide care to our students that is communicative and yields positive healthy results.
At Eva Carlston Academy, we always want the best possible care for our students. Whether that be physical health care, nutrition, or mental health we work hard towards a network of professionals that put the student's needs first. Eva Carlston also works to make sure the student is comfortable and safe while having an environment that they can thrive in as well as build skills to take with them wherever they go.
Call: 801-449-0089
Address: 4943 S Wasatch Boulevard, Salt Lake City, Utah 84124