Posted on:
How Self-Care Helps With Stress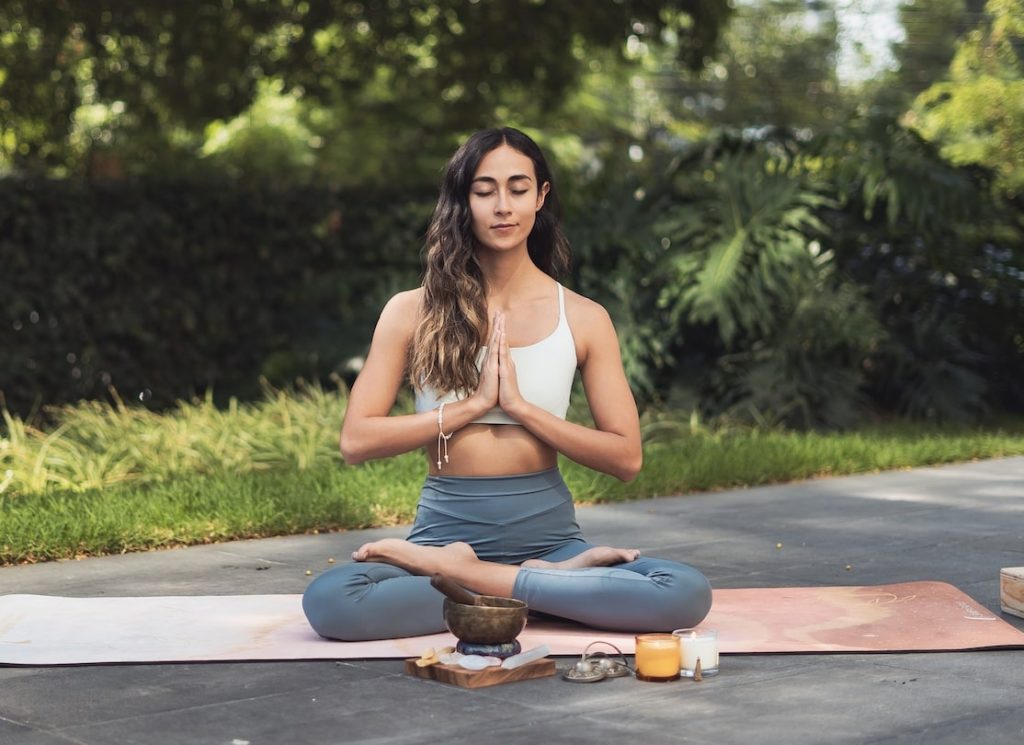 Self-care is all about relaxation and well… Taking care of yourself! The most common misconception we run across when teaching self-care strategies to our students is the need for spending money on a spa treatment or treating yourself to a nice dinner. Though these can be forms of self-care, it doesn't always have to be extravagant.
What Self-Care Does 
Having a good routine with self-care sprinkled in can do amazing things for your mental health. Not only does it help manage stress and fatigue but also creates healthy habits in your daily life. It essentially gives you a break from your day-to-day tasks and lets your mind catch up and prepare for the next day or item on your to-do list.
Examples of Self-Care: 
Eating healthy foods
Getting a good night's rest
Brushing your hair
Taking a shower
Watching your favorite show
Exploring the outdoors
"I have learned that self-care is more than just hygiene. My favorite thing to do for self-care at Eva is to play Just Dance." – Eva Carlston Student
Incorporating simple self-care activities prevents burnout and helps increase productivity. If you're constantly feeling tired and like you can never catch up, it may be time for a self-care day. Taking a simple 5 to 10 minutes out of your time for you can give you the energy you need to power through.
"Self-care can take a variety of forms for different people; the baseline, however, is that it is an act of soothing the mind and body in a healthy way. My favorite methods of self-care include journaling, talking with others that make me feel good about myself, and listening to music." – Eva Carlston Student
Stress Management at Eva Carlston Academy
At Eva Carlston Academy, we place high importance on stress management and self-care techniques. We've found that when given the opportunity to relax and rejuvenate from the day, our students are much better prepared for the following school day, exercise opportunities, and overall interacting with staff and other students.
"I've learned that self-care is more than just pampering yourself, It's also about taking time for yourself so you don't become consumed by stressors around you. For self-care at Eva, I like to sit and read, this really helps me escape and put my mind in a new headspace!" – Eva Carlston Student
Things Eva Carlston Incorporates:
Sleep hygiene: Designated quiet time before bed to relax and wind down, ensuring good quality sleep.
Free time: Scheduled time every day for things like watching tv, reading, and playing games.
Leisure skills: Learning how to relax doesn't always come naturally, we teach our students how to keep their minds occupied and relaxed.
Getting outdoors: We are blessed to have quick access to nature, the warm weather will allow us to get back on our schedule of weekly hikes, also going to parks, and playing games.
Nutrition: Eating healthy can make our bodies feel good and energized.
Physical health: Educating our students on proper hygiene and regular exercise.
Stress management is important to your emotional and physical wellbeing. We place our student's health as a top priority and make sure they're feeling refreshed and ready for the day! 
Call: 801-449-0089
Address: 4943 S Wasatch Boulevard, Salt Lake City, Utah 84124