Posted on:
Staff Spotlight – Angelyn Caldwell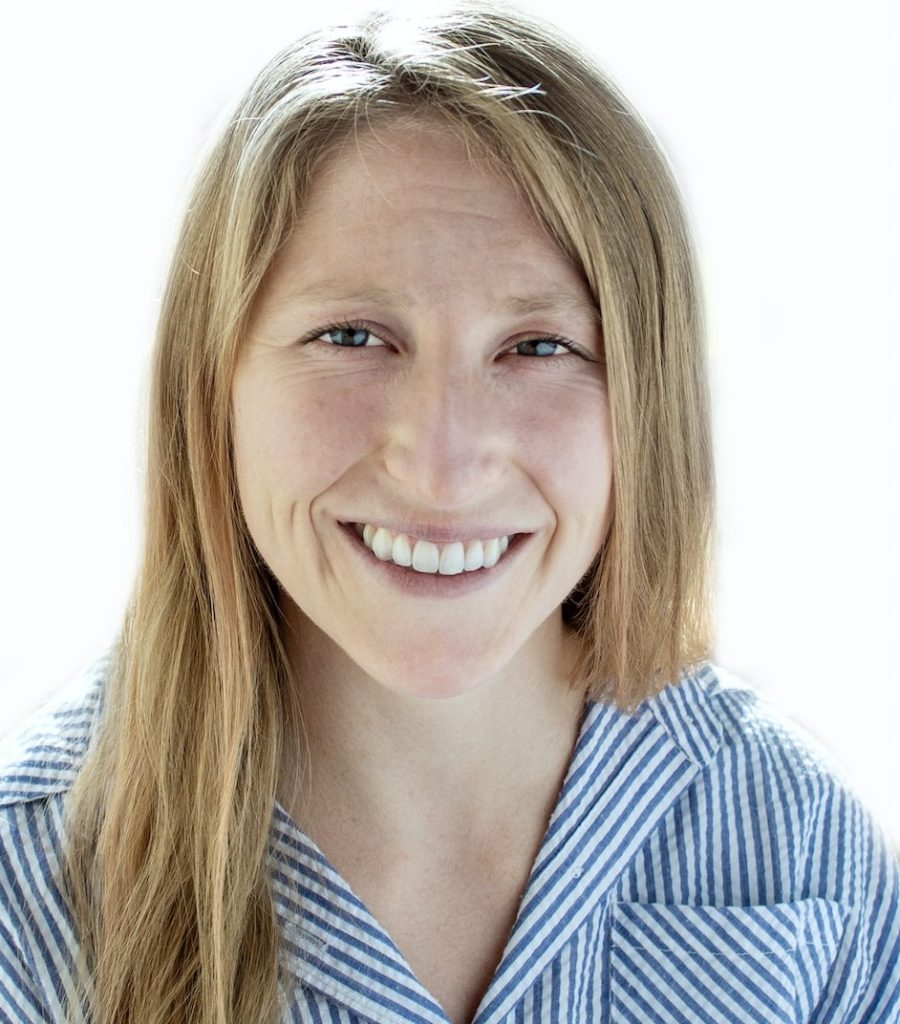 Science teachers at Eva Carlston get to have the most fun! This month has been especially entertaining (and crazy…) because it was our first ever science fair. I had so much fun helping the students develop and carry out their experiments. Of course not all of the experiments came out as hoped and there were several that were quite frustrating (and a few smelled bad)… BUT that's the reality of science! I was pleasantly surprised to see how much the students seemed to enjoy it and also how creative they are! The tri-fold boards they
made are very impressive and quite artistic (they seemed particularly excited for the decorating portion of the project).
Once all the glitter settles from the science fair I am planning on spending some time reviewing how to take efficient notes with the students in addition to several other activities I have been putting together.
Aside from trying to convince teenagers that science is super fun, I also enjoy being outside, experimenting with food, running, and Sunday dinners with my brother and sister. My husband and I are also having a lot of fun using our new (and already dirty) pizza stone. We're so close to creating the perfect pizza….
Call: 801-449-0089
Address: 4943 S Wasatch Boulevard, Salt Lake City, Utah 84124